Property Management in Rochester, NY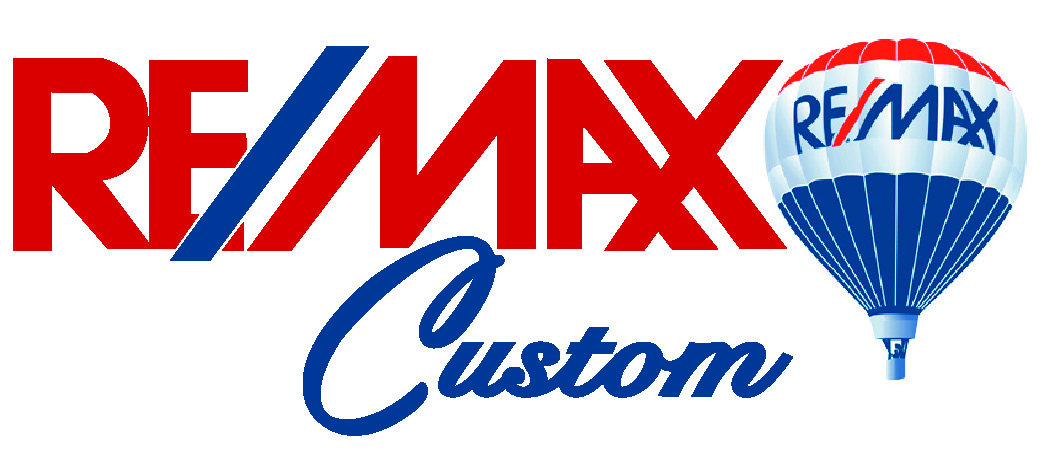 RE/MAX
Custom, is a full service real estate company with a high skilled and knowledgable real estate sales agents, as well as being one of the few nationally branded real estate firm in in Rochester NY with a property management division.
Click Here to go to the RE/MAX Custom real estate sale website
The RE/MAX Custom management services cover all of the Greater Rochester NY area, including Monroe County, Wayne County, Ontario County, Livingston County, Genesse County, and Orleans County.
Owners and Investors
Our wide scope of our management services encompasses both residential and commercial real estate. Whether you are a local owner or company, out of state or even located outside of the United States you can now be comfortable knowing that our trained staff is managing your real estate assets here in Rochester, NY.
Coporate Partners / Companies / Asset Managers
Our belief is that the best service comes through not just good but great communication. The education and experience offered by our staff is invaluable. Whether you or your company is seeking short term, or long term property management we recognize the needs of our coporate partners, and offer services that make your job easier and make you look good. We service companies from coast to coast and around the globe who are property and real estate asset holders that are in need of a variety of property management services.
Services
Through every situation know that a professional property manager is overseeing your every need and looking out for your best interest.
Current and Prospective Tenants
Renting and leasing from a professional management company, you can take comfort that your needs will be addressed in a professional and respectful manner at all times. Whether you are looking for an apartment, single family home or looking to lease commercial space we view all our tenants as clients, and look forward to working with you.

Rochester New York's, RE/MAX Custom Property Management